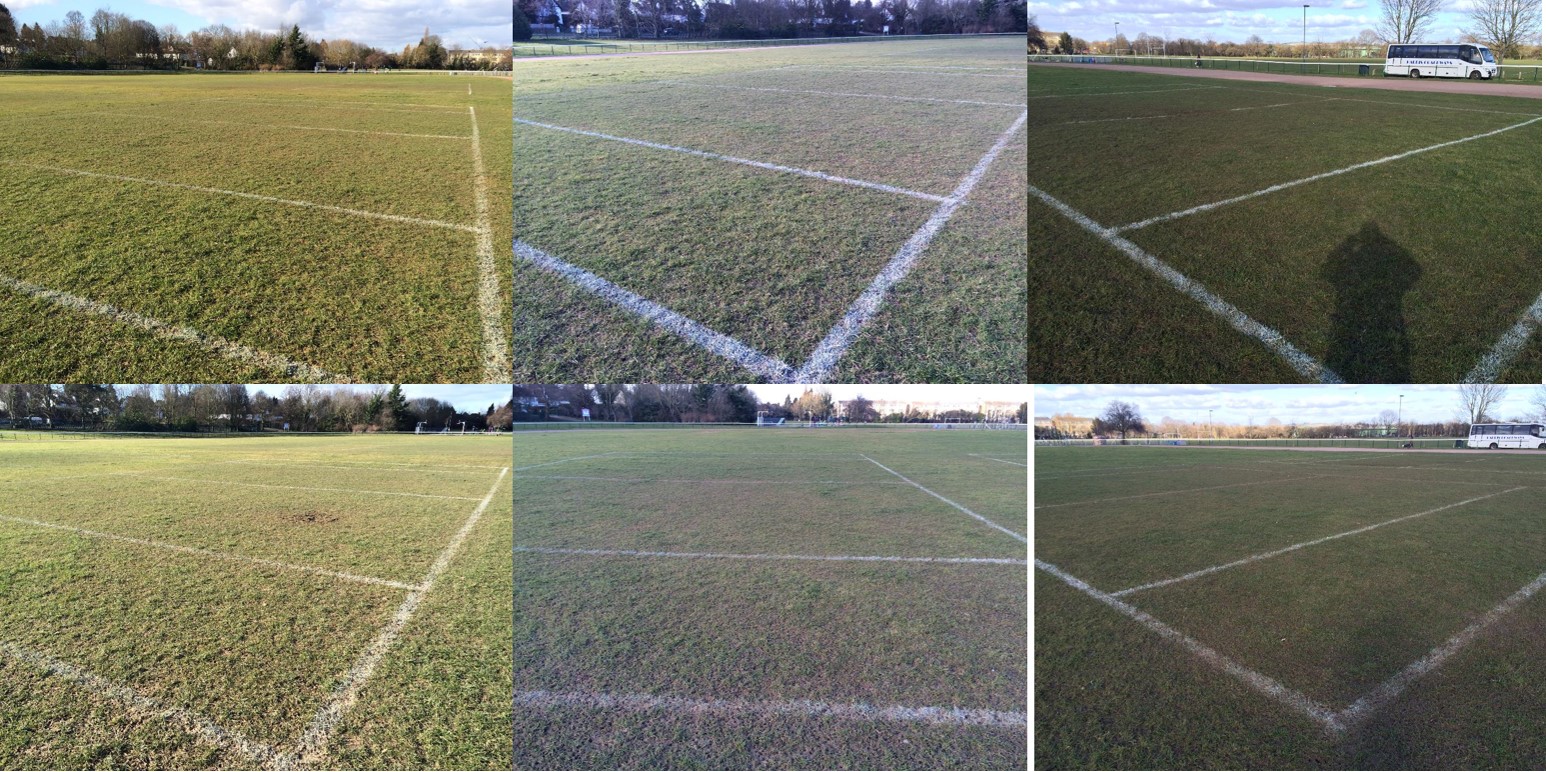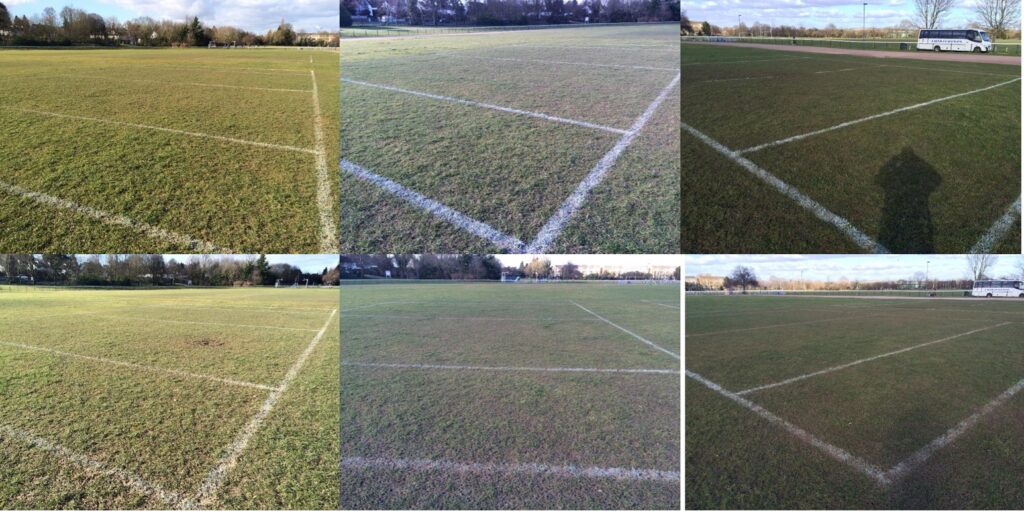 Maidenhead Magpies move to Braywick – Let's "Check The Facts" 3
Loss of rugby pitches
To set the record straight once and for all.  There are 10 marked, grass, open space, youth rugby pitches, recognised by Sport England and The RFU, being lost in the footprint of the new 9 acre development. We have always and repeatedly rejected the option of sharing the stadium and have repeatedly conveyed this to the football club, based on the following:
We want to maintain grass pitches and open air space at Braywick and want our youth players and members to enjoy and experience that environment.
The rugby club will be charged for the use of the stadium facilities, an additional cost that we have not been told the scale of yet.
We refuse to be at the beck and call of the football club and have them control the facilities that we have been using for decades.
The football club say that their lease guarantees us use of the facility. However, the lease does not have any detail whatsoever with regard to the conditions of use.
There would be no option to put posts up if and when we need to or the ability to expand usage times when required.
Lack of detailed confirmation of the type of surface that is being laid and whether it meets rugby accreditation specification for non-grass pitches.
National and local Playing pitch strategy protects grass sports pitches, specifically at Braywick.
The Royal Borough of Windsor and Maidenhead Playing Pitch Strategy & Action Plan
Page 19 – protecting supply of pitches
Pitches at Braywick Park must be protected in order to be able to continue to meet demand from Maidenhead RFU.
Both the club and RFU should work to ensure the current supply of pitches is not impacted upon by proposed developments onsite.
Page 44 – Maidenhead Analysis Area
Rugby Union
Pitches at Braywick Park used by Maidenhead RFC may be under threat as a result of proposed development plans for the site and need to be protected.
Recommendations

Seek options to secure use of Braywick Park for Maidenhead RFC which may be under threat.
Improve pitch quality to provide greater capacity through improved maintenance regimes, remedial work and installation of drainage systems.
Click here for more details of the Playing Pitch Strategy
As a scenario, imagine that Maidenhead Rugby Club bought York road without consultation with the football club and then promised to let them use it when convenient!!
Next episode – "how is that for sustainability?"